House for sale at Telfair – MOKA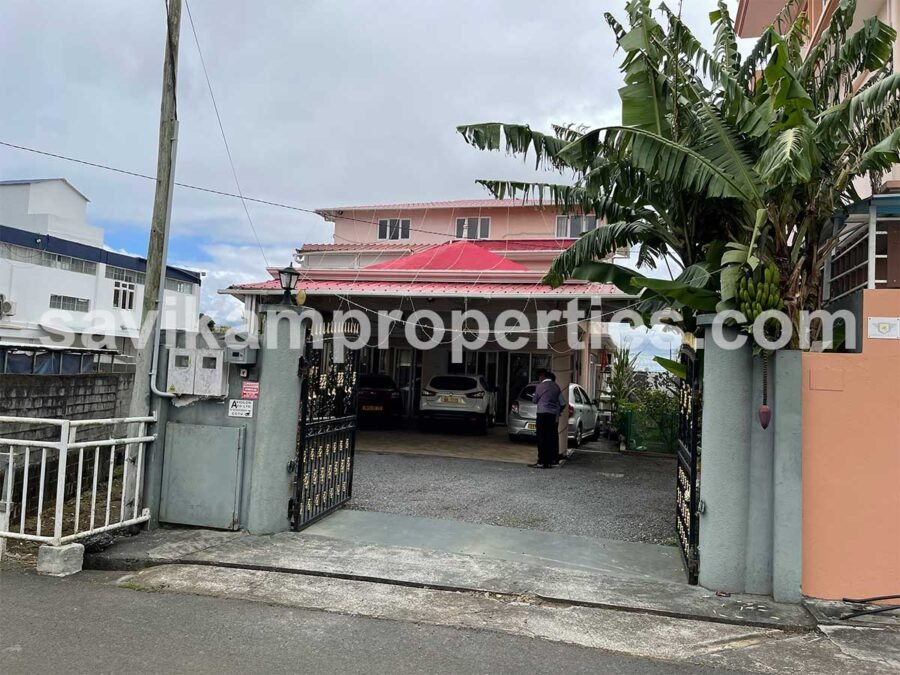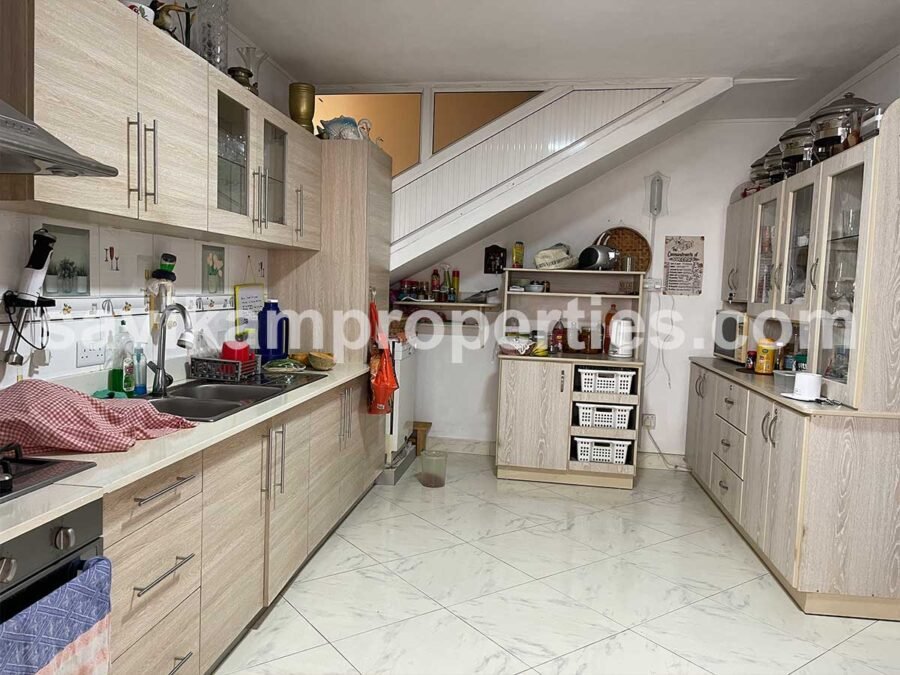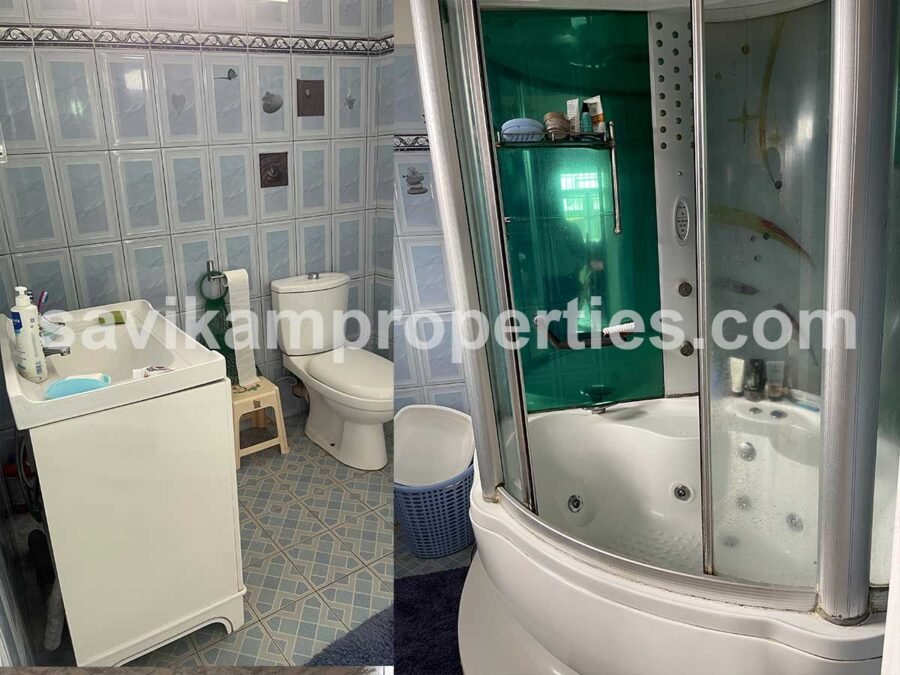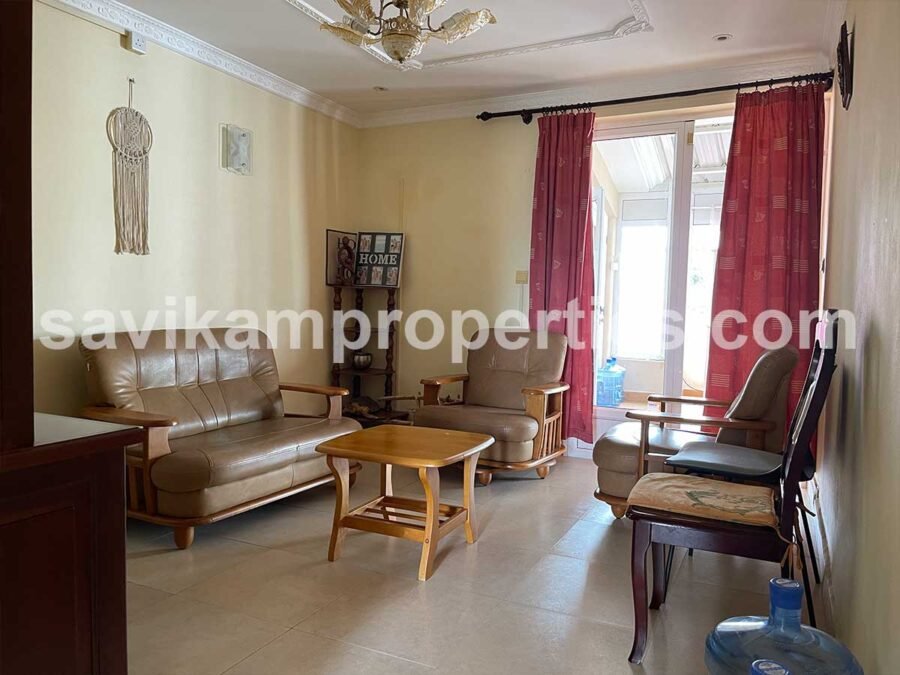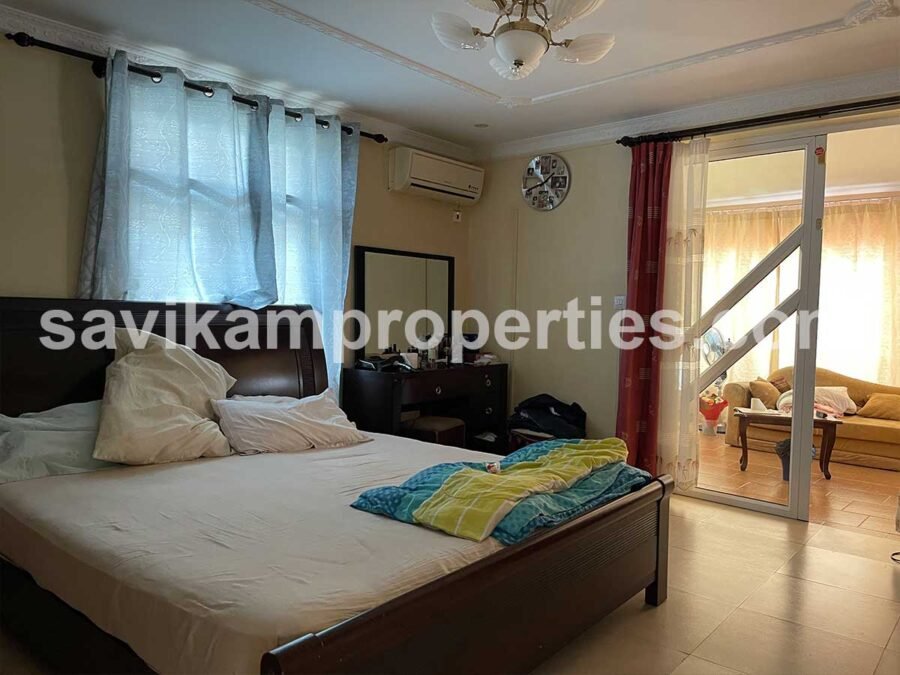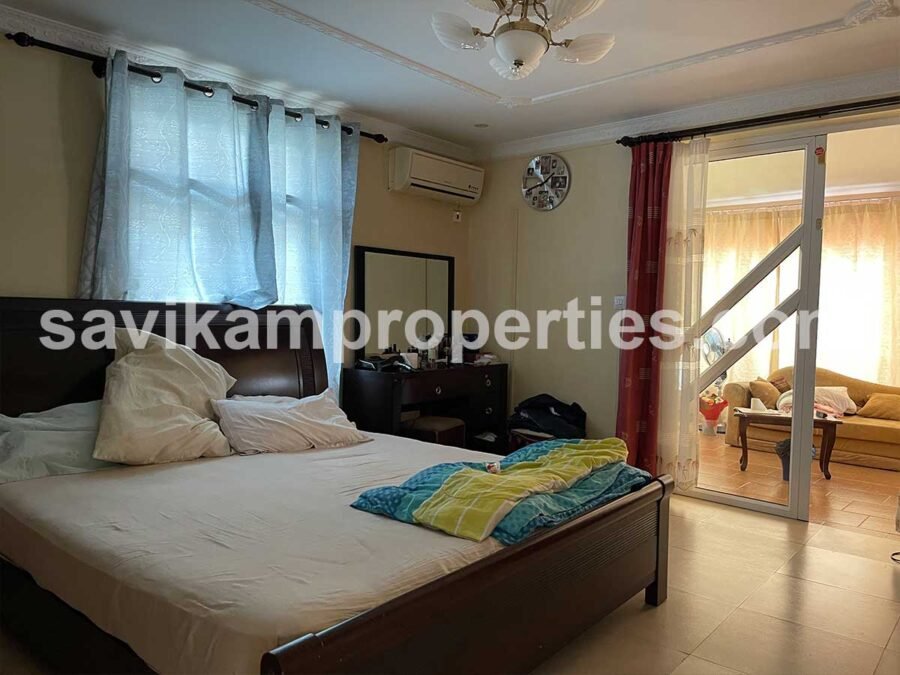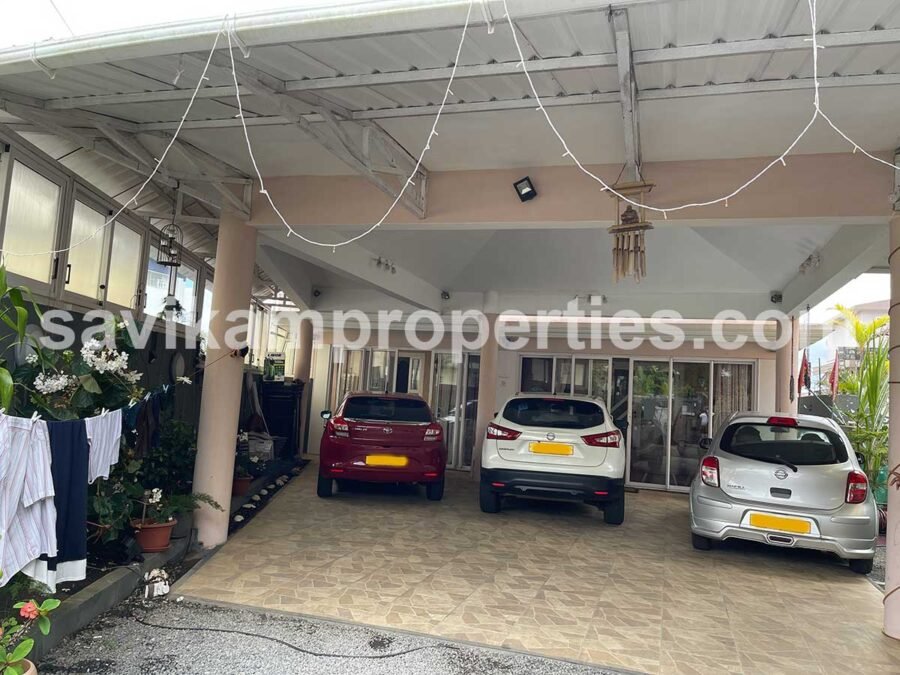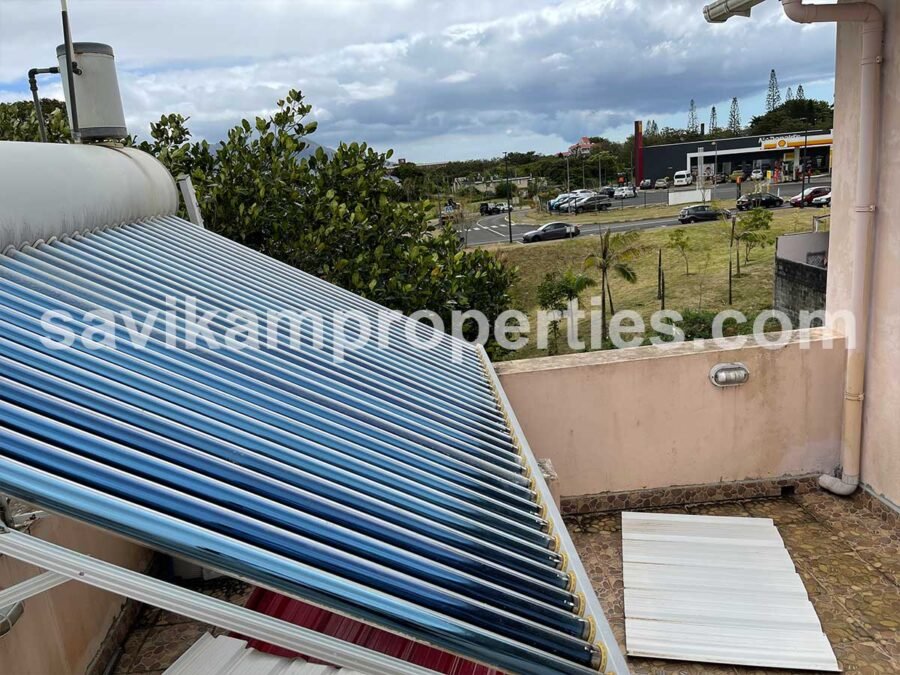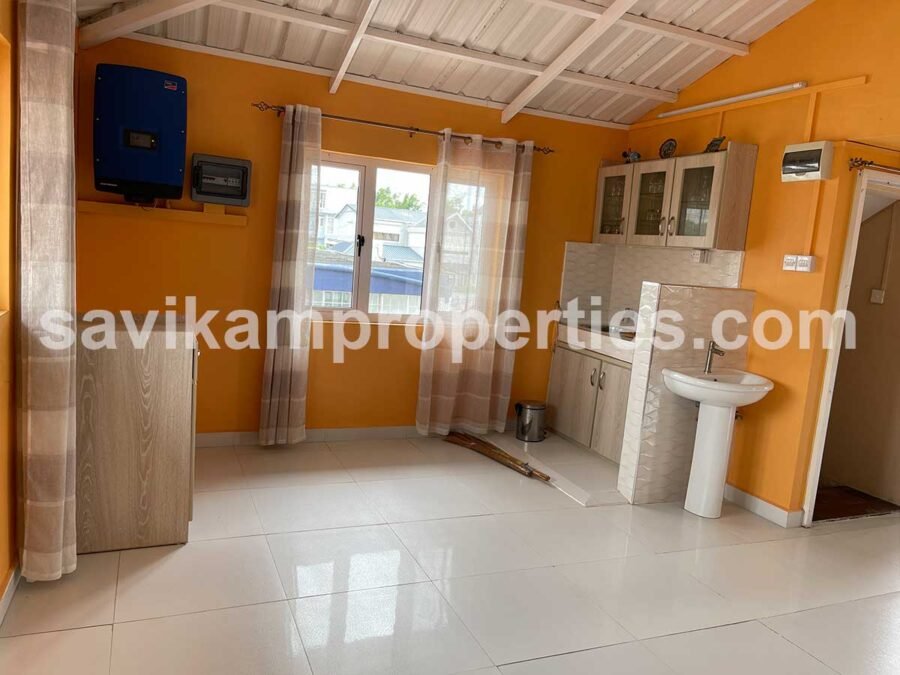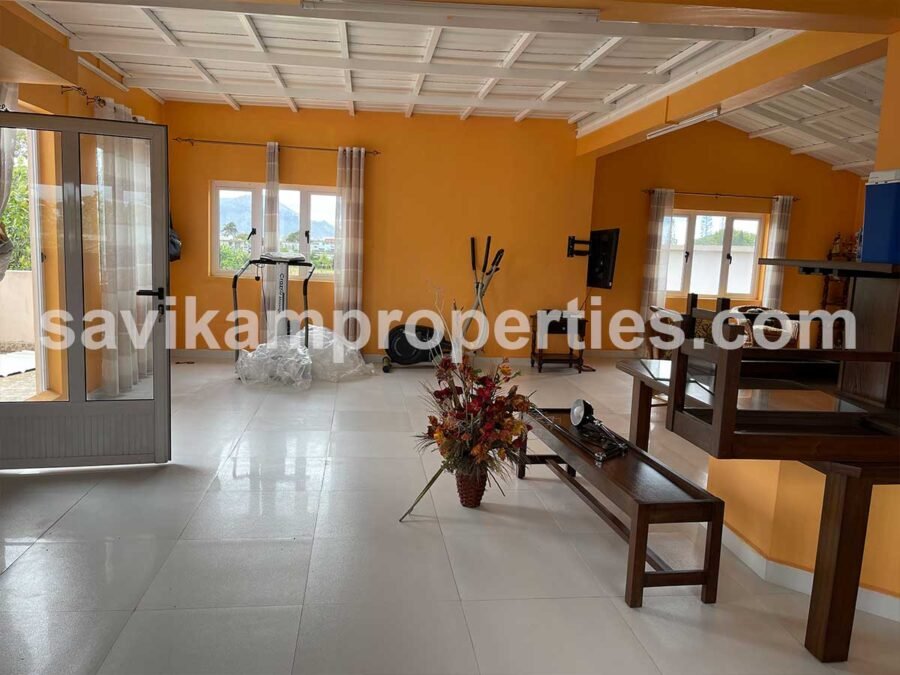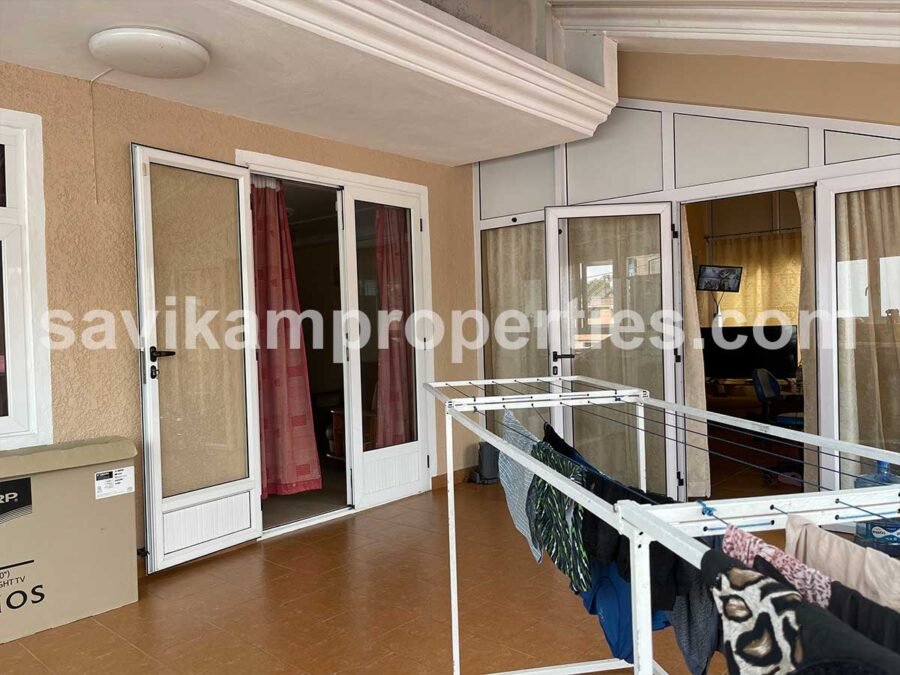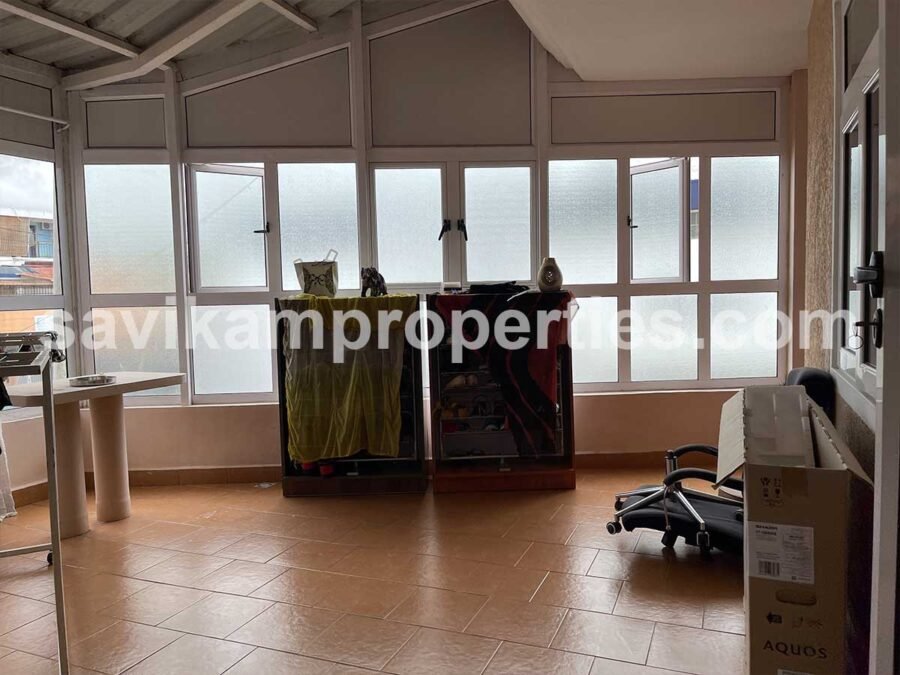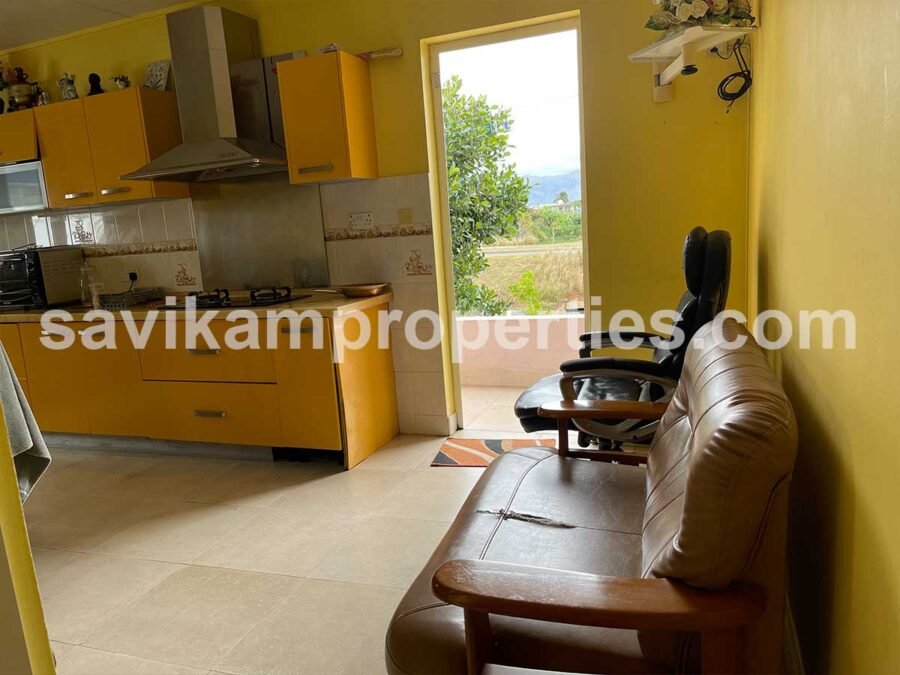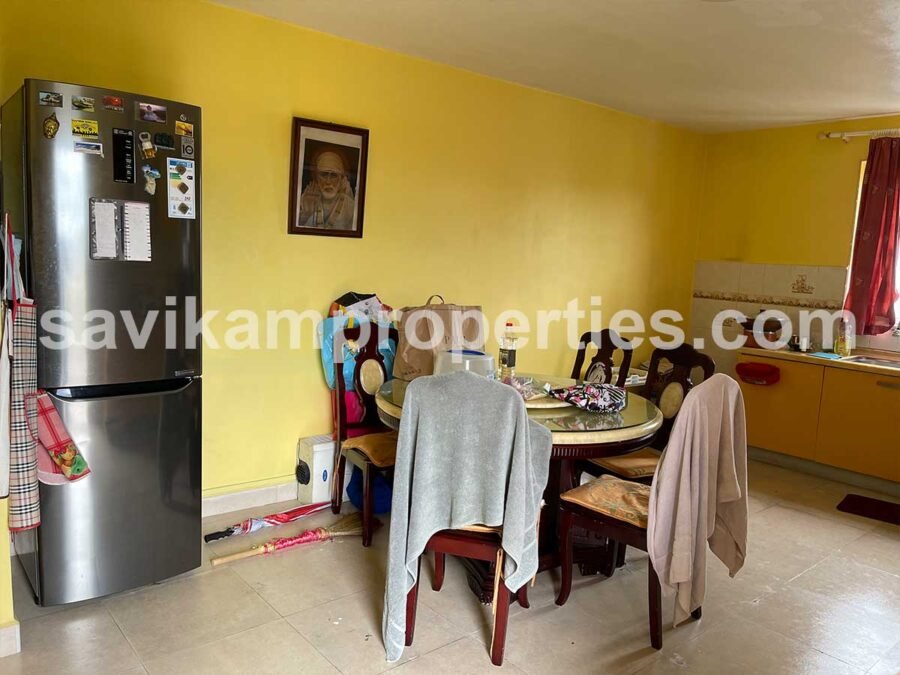 Description
HOUSE FOR SALE AT TELFAIR, MOKA.
This Telfair, Moka property boasts a land area of 371.27 m2, free from encumbrances, and a generous 338.2 m2 of living space. The ground floor features a living room, dining room, two bedrooms, and well-equipped kitchen areas. Upstairs, the first floor includes three bedrooms, a kitchen, and office space. The second floor comprises a studio with a kitchen.
The property offers amenities like air conditioning, security features, and a carport. The yard is enclosed and secured with cameras. Conveniently located near major roads and amenities, this home is a must-see for those seeking space and accessibility in Telfair, Moka.
Ground floor : Approx. 199.7 m2 or 2149 ft2
Living room,
Dining room,
TV and dining room,
1 bedroom with  attached toilet / bathroom,
A second bedroom,
A toilet and a bathroom
A kitchen
A grease kitchen
A prayed room
A corridor and a garage
First floor : Approx. 129.16 m2 or 1389 ft2
A living room
A dining room
3 bedrooms
A common toilet & bathroom
A kitchen
A grease kitchen and a laundry
An office / TV room
A prayer room under polycarbonate sheets
An internal staircase
Second floor : Approx. 85 m2 or 921.76 ft2
A staircase cover and toilet
A  studio with a living room / dining room
A kitchen
Contact